How to change the default location of saved files on iOS 11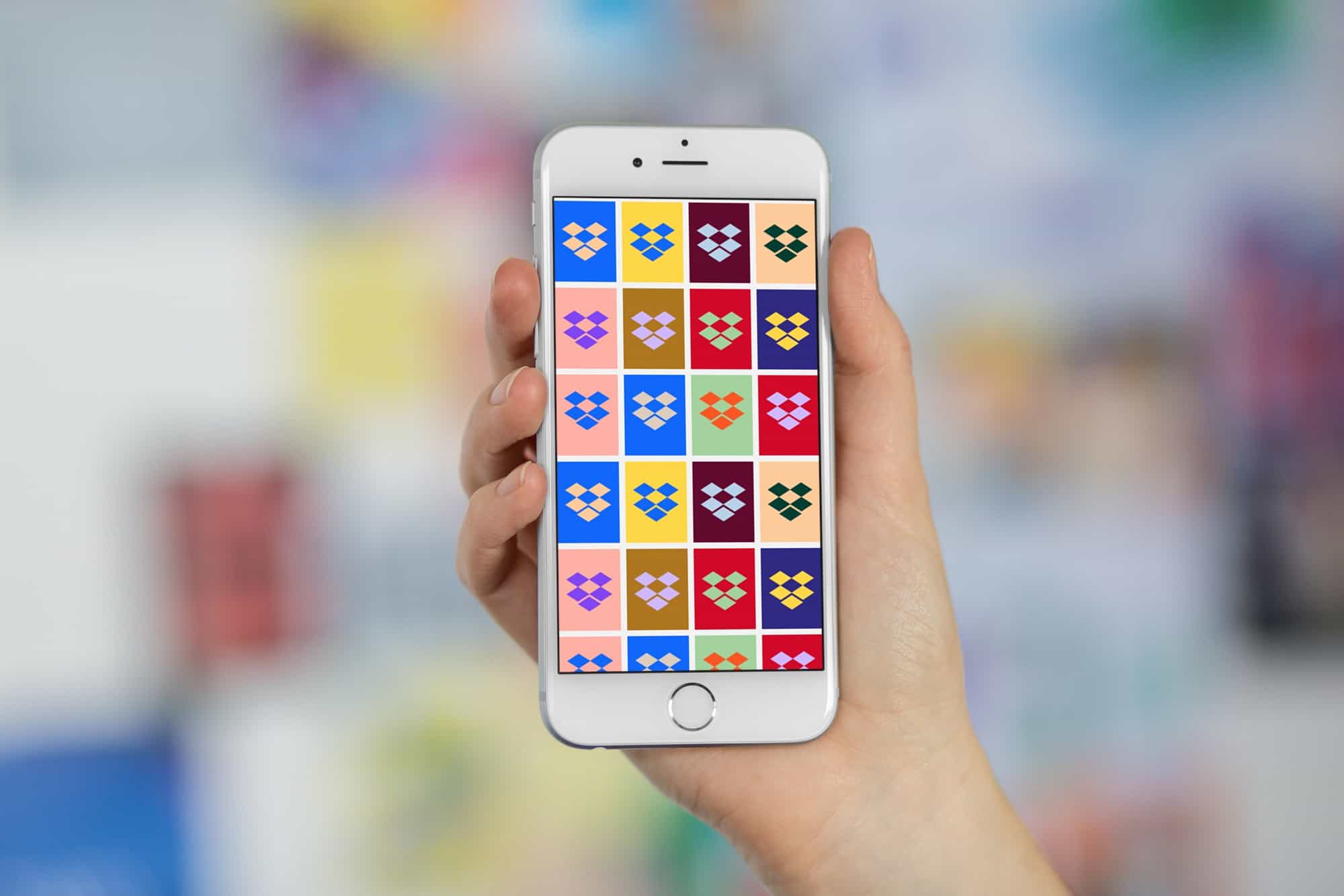 You probably know by now that iOS 11's Files app can integrate services like Dropbox, and Google Drive, so that they appear and act like regular folders on your iPhone or iPad. But did you know that you can choose these third-party services at the default storage option for your apps? Take Apple's own Pages, for instance. In the olden days, it would store files in your iCloud Drive, or locally on your iPad. Now, you can pick anything, including Dropbox, as the default location for saving.
Document default locations in iOS 11
In iOS 11, there are a few kinds of storage location. First, there's local (stored only on the iPad or iPhone) vs. cloud storage (iCloud, Dropbox, etc.). Then, there are storage spaces provided by apps, which are local. These appear when a developer makes the file system inside their app available to browse in Files. For instance, Readdle's PDF Expert does this, and it shows up in the Files app's Locations section. Take a look:
Those locations are provided by the apps themselves, and the folder structure mirrors that you'd find inside the app. This lets an app do its own internal organization of its files and folders, while making them available to any other app.
How to change an app's default document location in iOS 11
What if you want to store all your Pages files in Dropbox, instead of in the default iCloud Drive? Or perhaps you want to keep all your Numbers spreadsheets private, and only store them locally on your iPad? Now you can do both. Go to Settings>Pages>Document Storage inside the Settings app to pick a default location. Once there, you'll see something like this:
Pick any of those locations, and they will be used as the default in future. Switching to Dropbox or another cloud storage provider is one obvious scenario, but you could also use this trick to use an app like Readdle's Documents as your default storage location. Note that you will lose automatic sync of your documents between devices if you don't use iCloud Drive.
Still not ready?
Be aware that this feature still seems to be in flux, and isn't yet super-reliable. For instance, Dropbox showed up and an option for me while taking the screen shots for this article, but has since disappeared from the options, and won't come back.
Also, remember that the Files app now presents all these different kinds of storage as simple folders. This means that you can easily find, access, and open any of your files, wherever they are stored. That might make this entire tip pointless for you, so consider your options before you start switching things up. What is certain is that storage just got a whole lot more flexible and powerful, while at the same time becoming easier to use. A classic Apple move.